Charger for medium and large batteries NAPB-A070-012
Chargers for lead-acid batteries of maximum charging current 7A.
Recommended for batteries with a capacity of 14 - 150Ah.
Six-step charging optimized by microprocessor.
Longterm storage and battery recovery mode for restoring batteries damaged by sulfation.
Summer and winter charging mode. Charging mode for deeply discharged batteries.
Top quality cables, connecting clamps and lugs. Cable connector for the car cigarette lighter.
Protection: IP65 (housing).
Suitable for: lead acid, gel and AGM batteries 12V.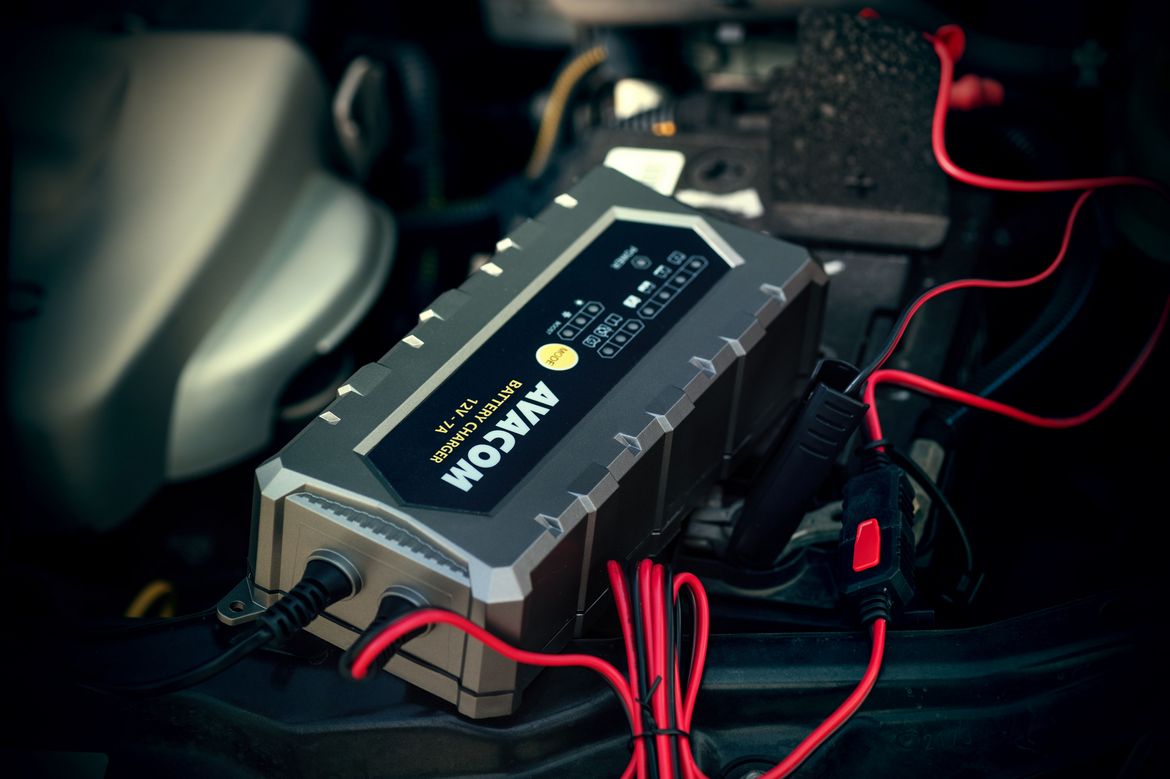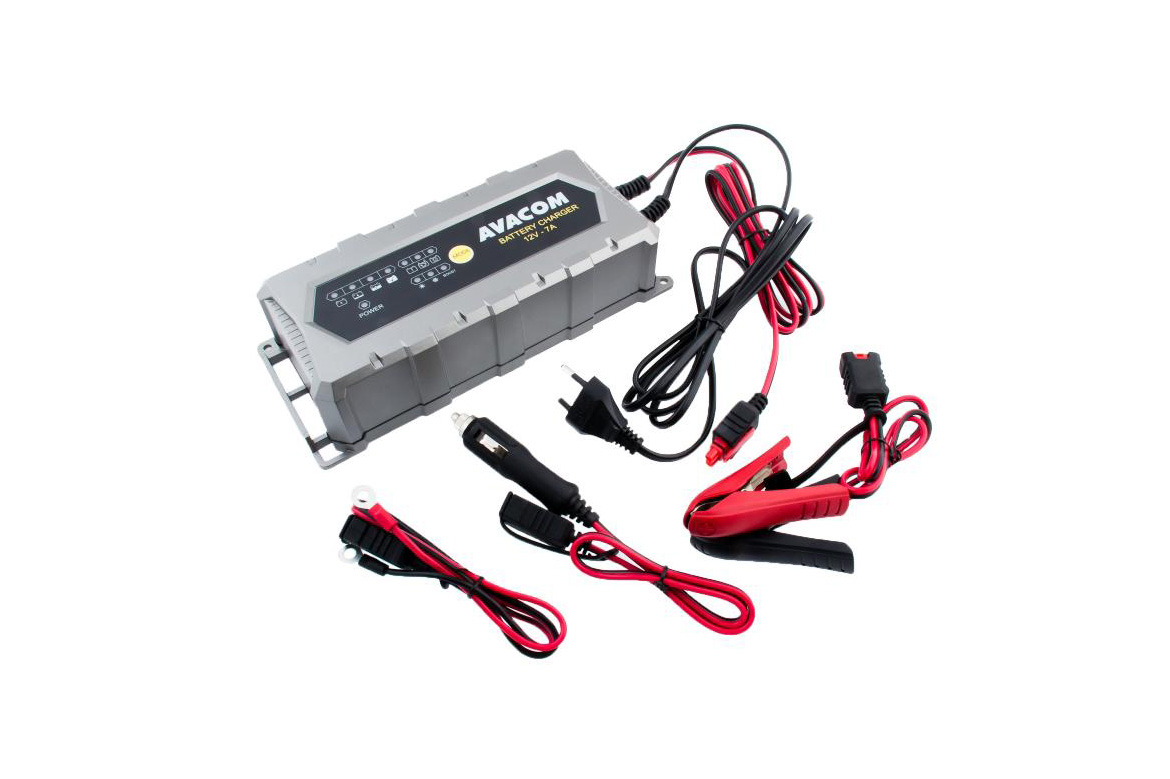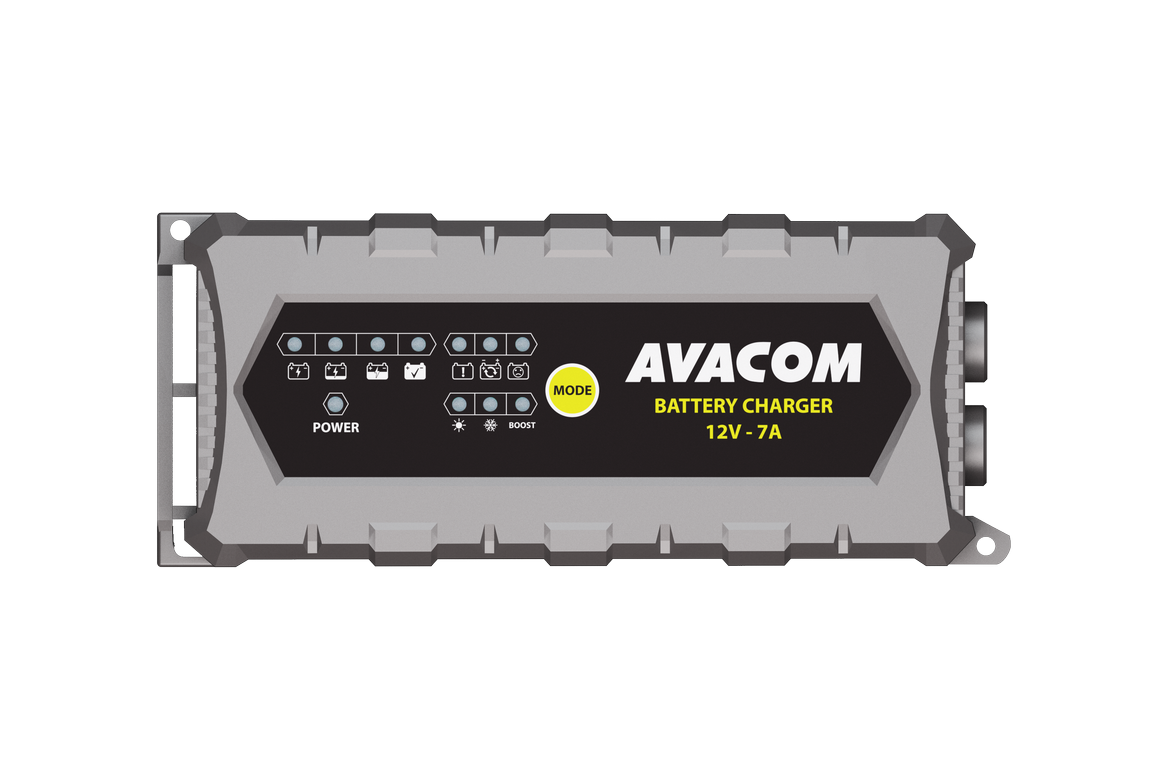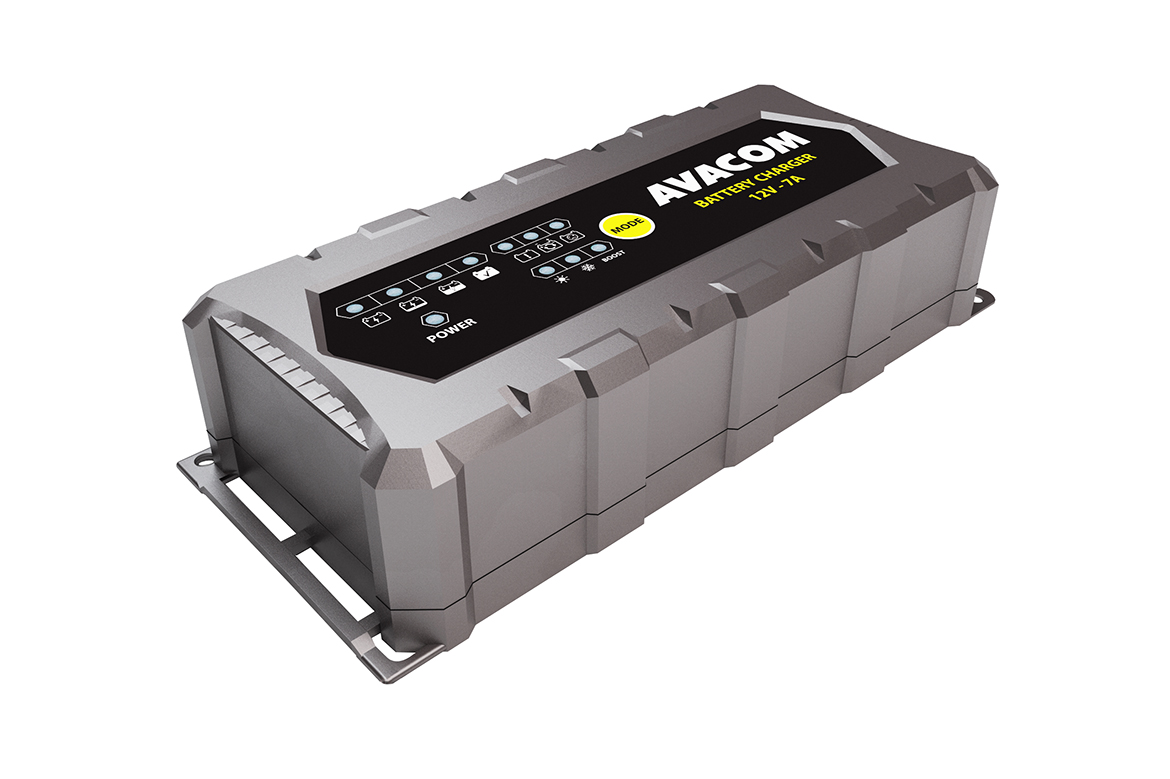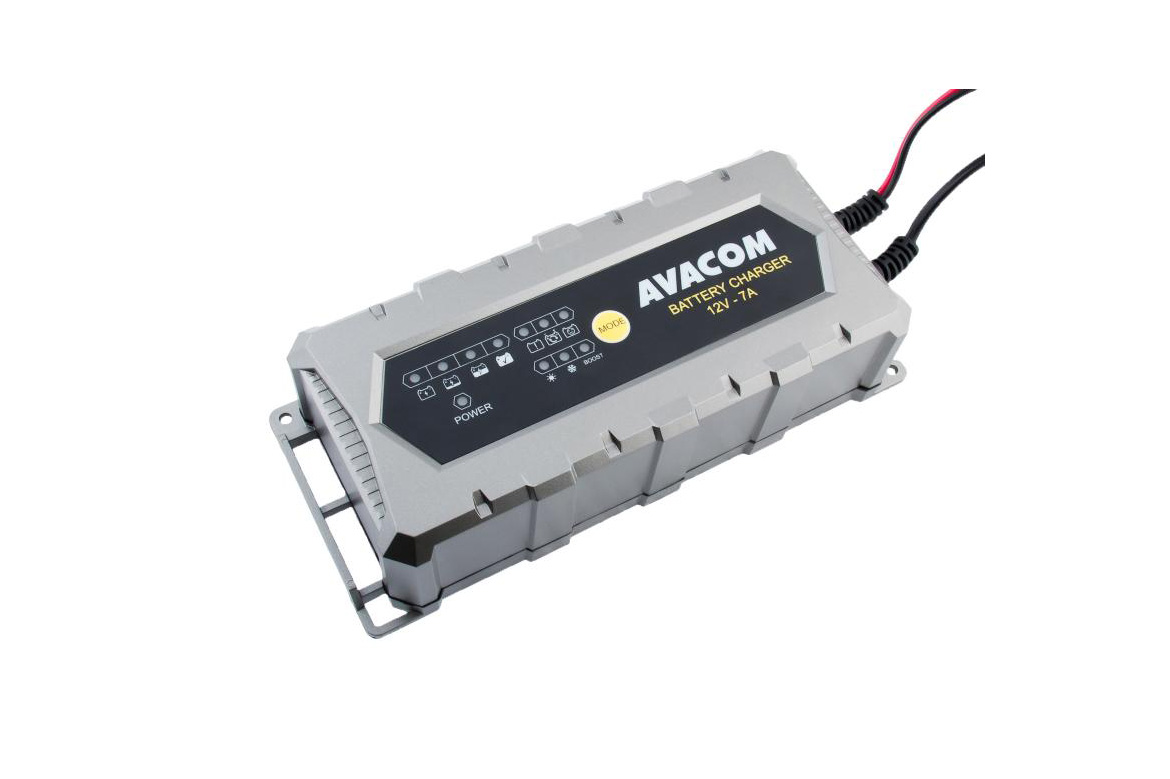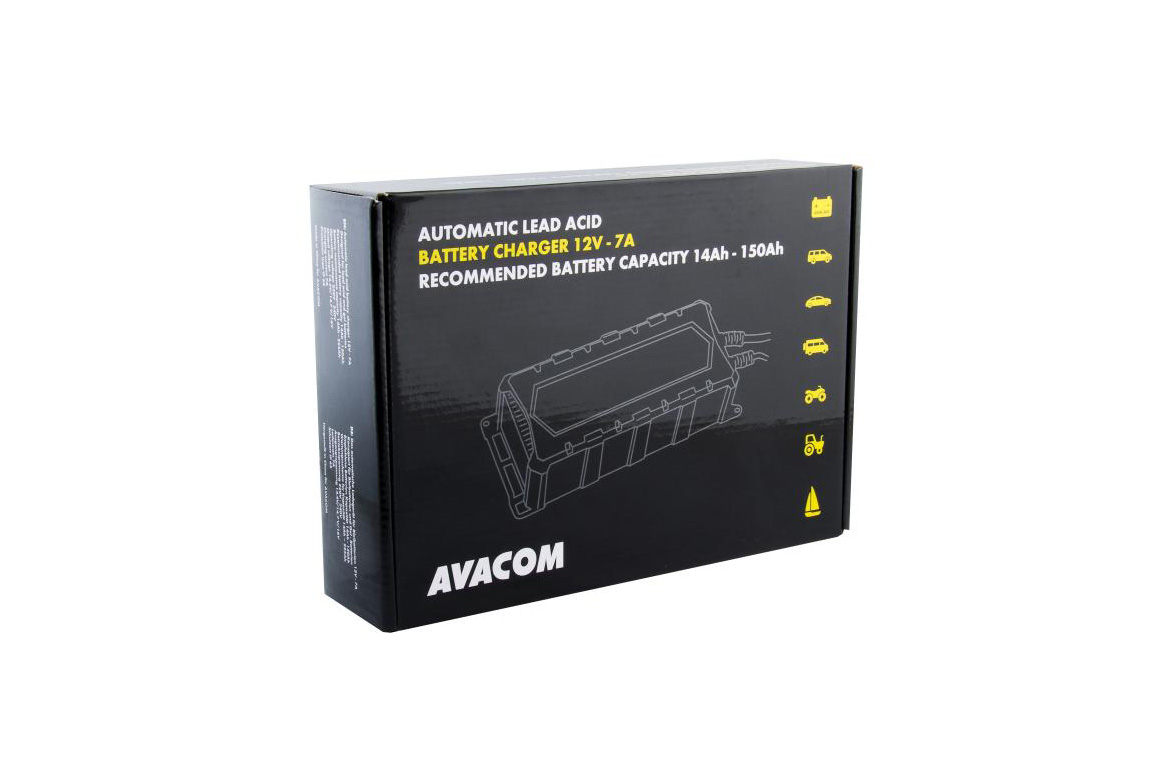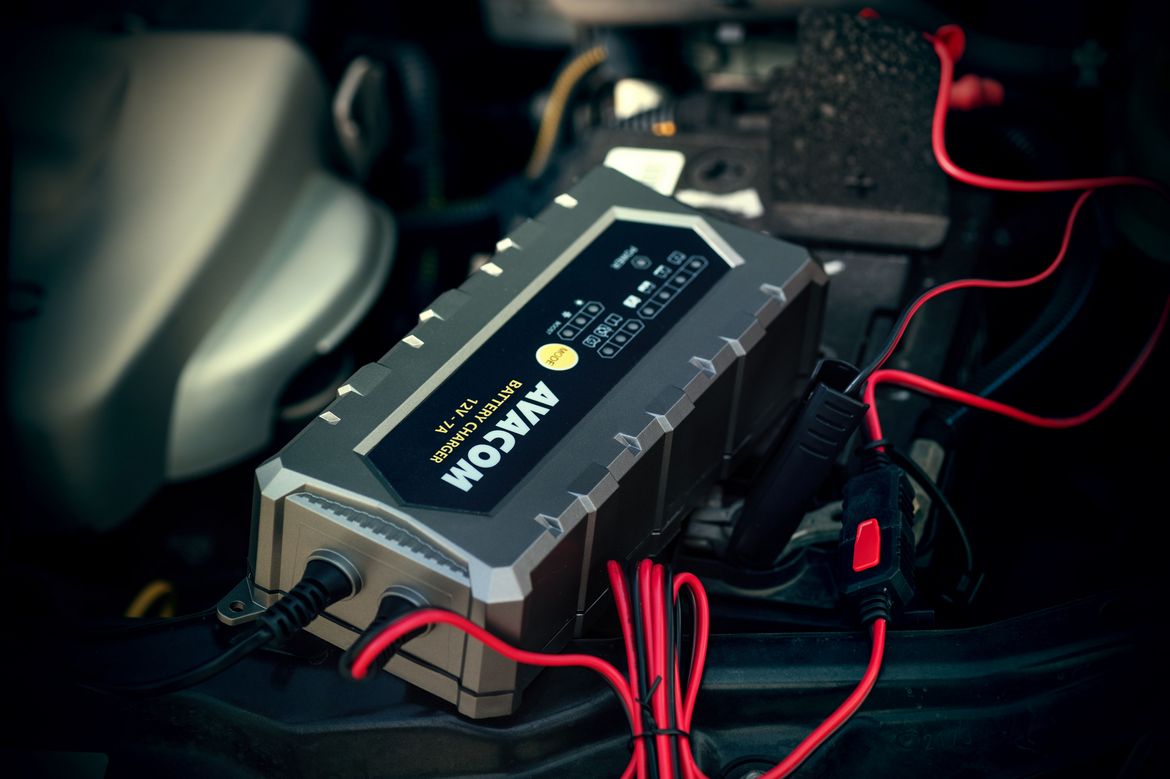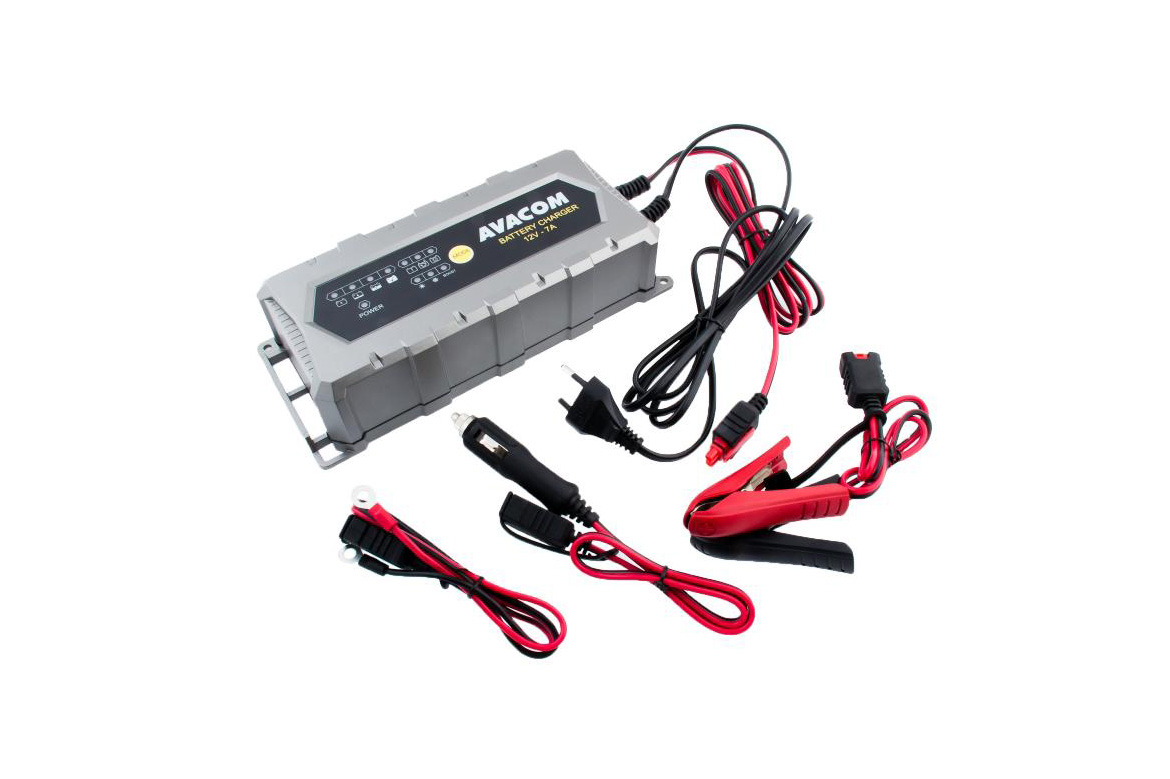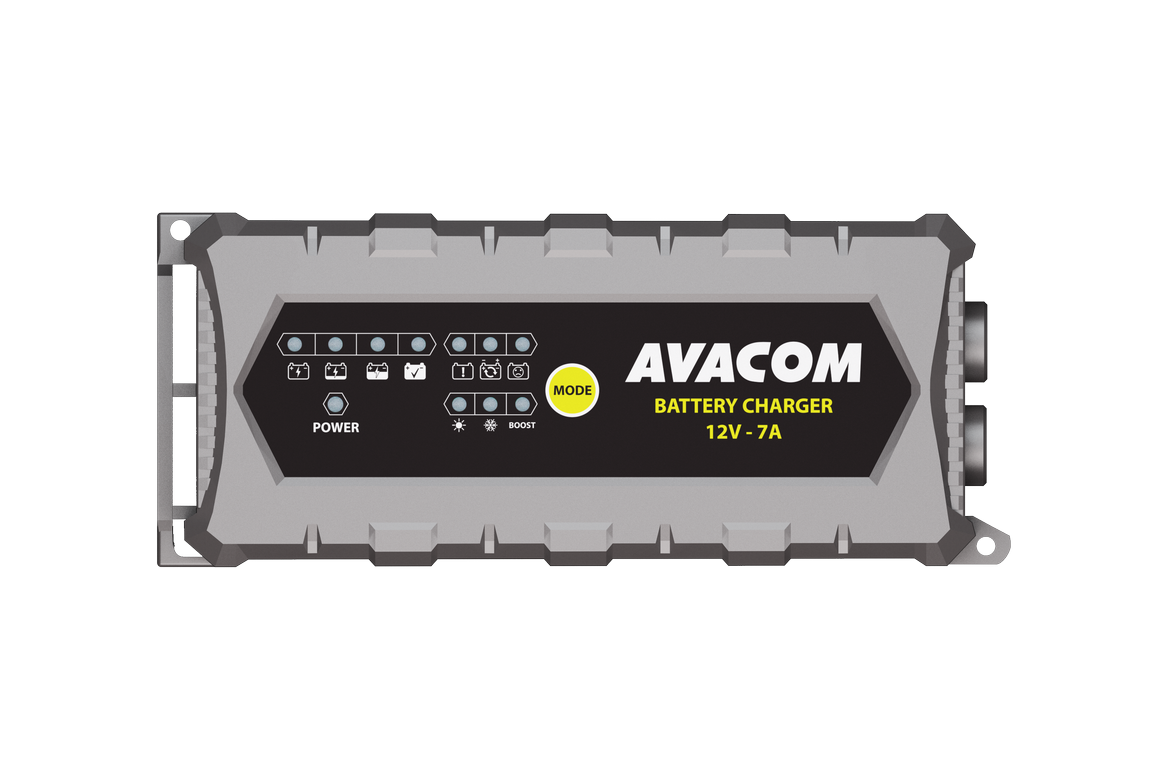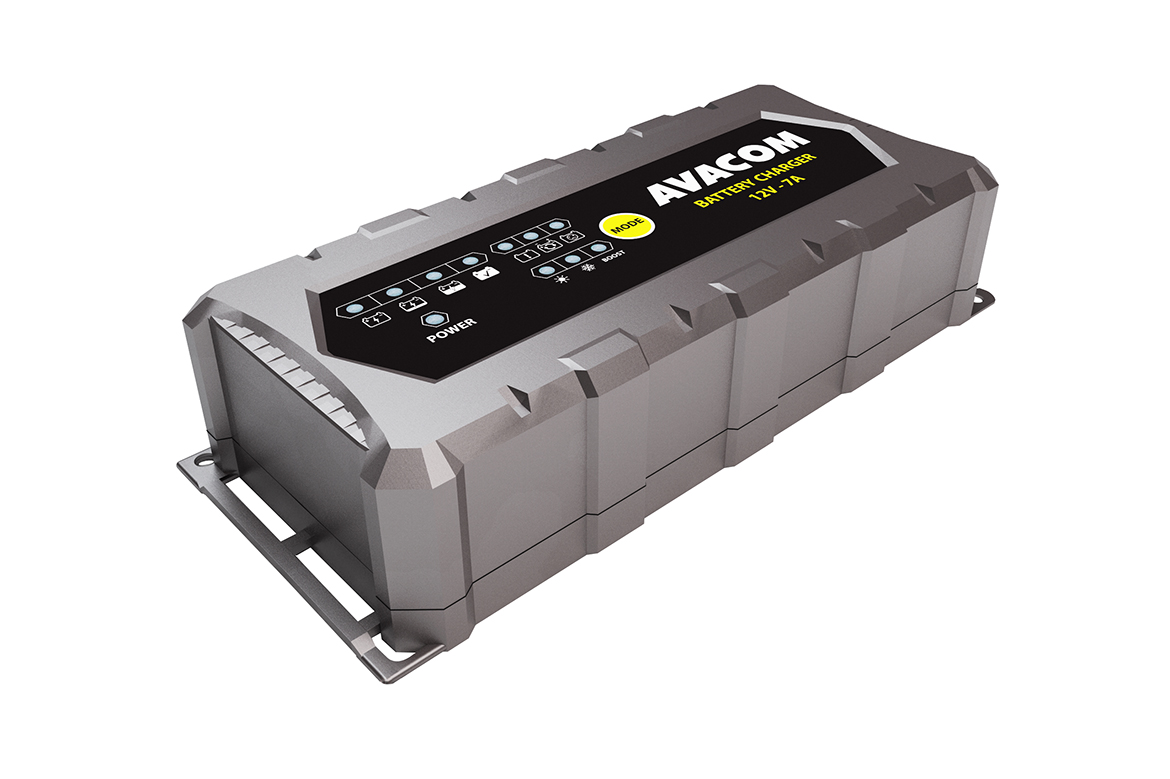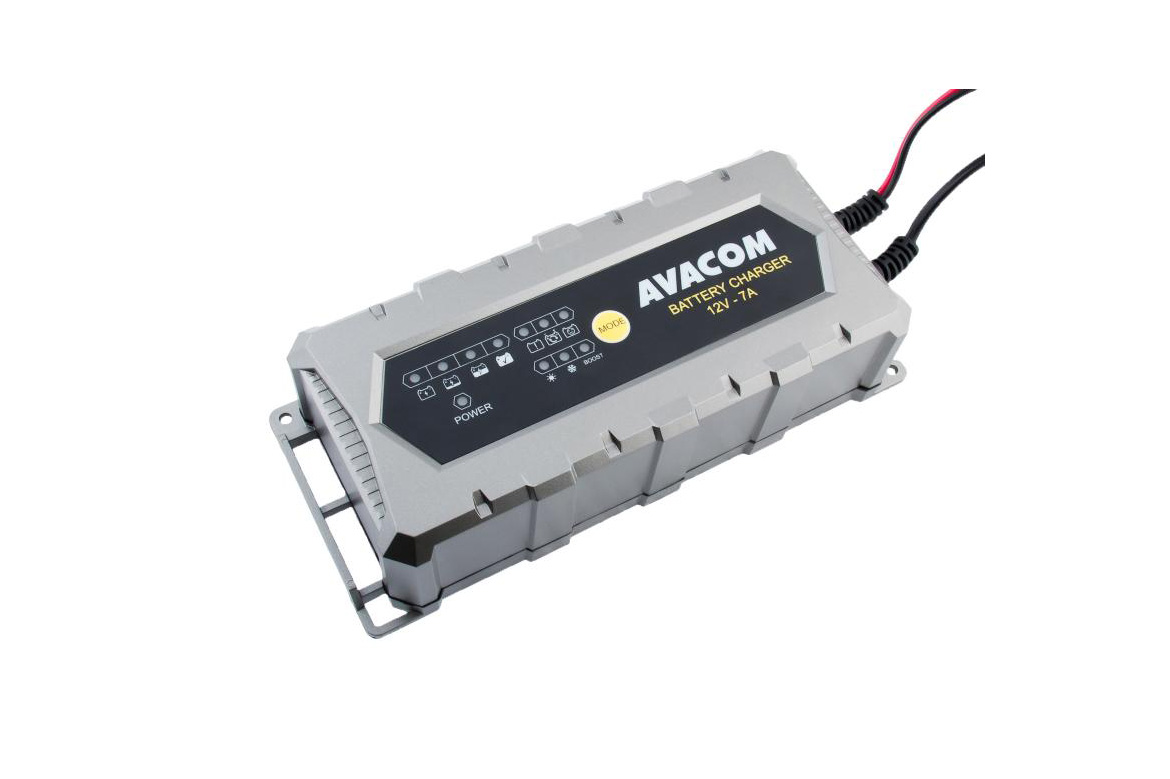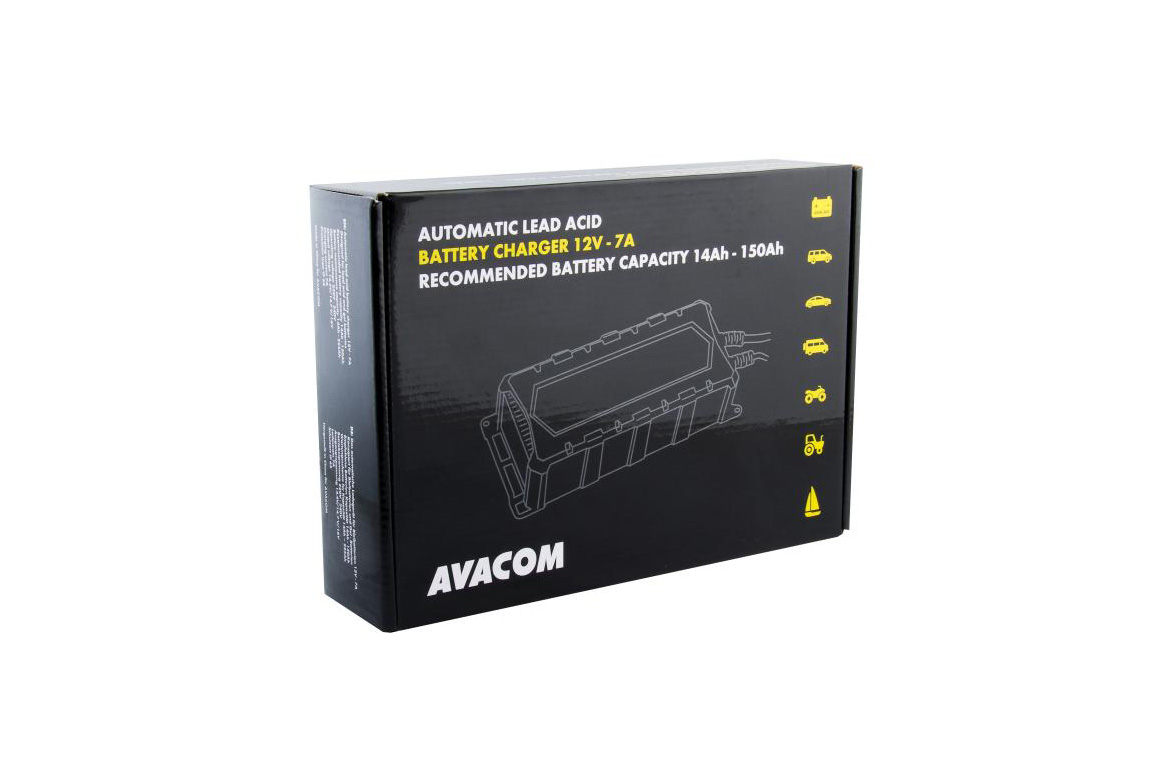 Technical specifications
Operating voltage: 220V - 240V ~ / 50Hz / 60Hz
Output voltage: 14.4V / 14.7V / 16V (+/- 0.25V)
Charging current: 7A max
Recommended battery capacity: 14Ah - 150Ah
Maintenance mode for capacity: 14Ah - 225Ah
Protection: IP65 (housing)
Suitable for standard 12V lead-acid batteries, lead acid batteries containing calcium, gel and AGM batteries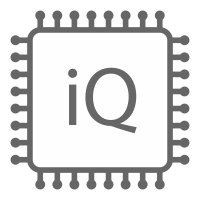 Smart chip with memory function
The charger is equipped with a smart chip with memory function. After plug in the charger is in the mode that has been set previously.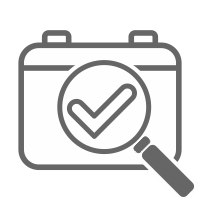 Detection of batery damage
After plug in the charger is capable to detect battery damage or incorrect pole connection. In such cases it doesn't start to charge and LED indicator lights up.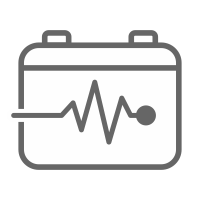 Automatic recovery
The mode is designed to recover deeply discharged battery and cannot be set separately. After plug in charger automatically detects deeply discharged battery and starts to charge by using a lower current. Once the battery pack reaches the normal voltage charger continues in standard charging manner. The maximum duration of the recovery mode is 20 minutes. If the proper voltage is not reached within this time charging is automatically interrupted and the battery is treated as damaged. Warning LED indicator lights up imminently.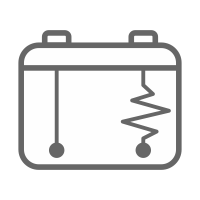 Desulphating
Při procesu automatické desulfatace nabíječka nejprve zjistí stav akumulátoru. Pokud akumulátor vykazuje vlastnosti, které jsou typické pro sulfataci, spustí proces rychlých změn napětí tzv. "pulzování". Nabíječka tím z elektrod odstraňuje krystaly síranu olovnatého.